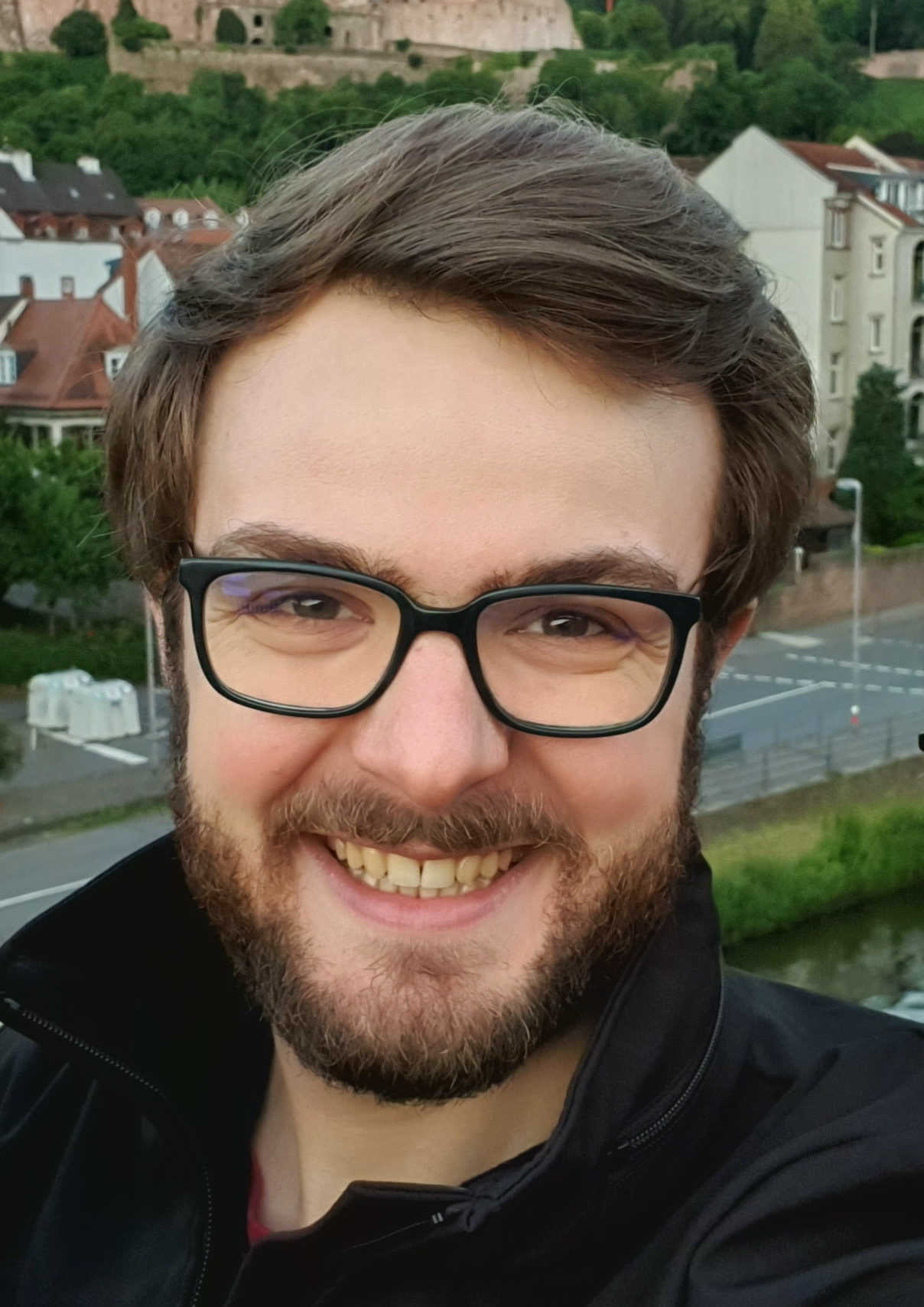 PhD student in the Image Analysis and Learning (IAL) lab
Heidelberg Collaboratory for Image Processing (HCI)
Interdisciplinary Center for Scientific Computing (IWR)
Heidelberg University
Im Neuenheimer Feld 205, 04.301; D-69120 Heidelberg
Tel: +49 6221 5414601; E-Mail: firstname.lastname@iwr.uni-heidelberg.de

I am a Comp Sci / Maths PhD student in Fred Hamprecht's Image Analysis and Learning lab. My focus is on machine learning algorithms for image segmentation, (deep) clustering and dimension reduction. I am particularly interested in unsupervised and self-supervised methods as well as mathematical data science approaches such as TDA and geometric deep learning.

In my spare time I enjoy indoor and outdoor bouldering.
Publications